Hello!
Nice to meet you. My name is James, and I love building things on the internet, mobile apps, woodworking, or even making Mead. I love a challenge and finding simple solutions to complex problems. For instance, my favorite story is from when I was a junior engineer. I created a bi-directional sync between two source control systems that allowed us to migrate from BitKeeper to TFS one team at a time without downtime, something the senior engineers at Microsoft said could not be done.
Working for startups and starting my own, I have had to learn many concepts outside of just Software Engineering. Not shying from a challenge or having to learn new concepts, I learned other concepts outside of engineering, such as UX/UI design, Project Management, and how to balance the needs of the business with what engineers want to do. I can also be a great devil's advocate or a voice for the users, giving another perspective to a problem.
Outside of working on my freelance business, I enjoy doing DIY projects around the house, woodworking, camping, fishing, brewing Mead, and, more importantly, spending time with my family.
The aspect of freelancing I enjoy is helping others with their business so that they can succeed.
Need help solving a problem, even minor issues can become big problems, or need help building something ambitious?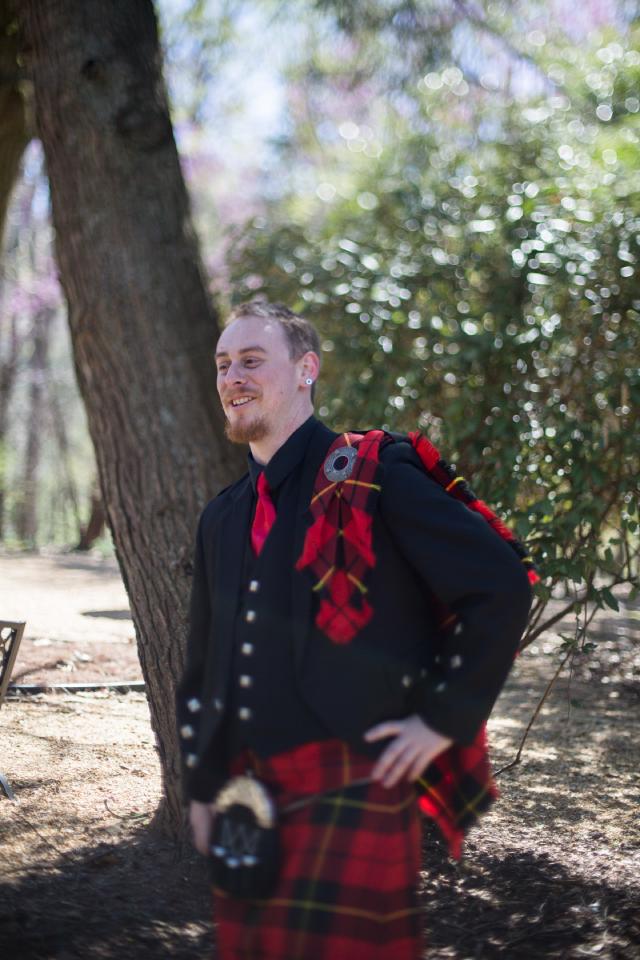 Send me a message
No matter how small or ambitious the project is, or even if you have a question, don't hesitate to send me a message.
Let's talk